The Lucas County CASA Advisory Board, Inc. is a non-profit, 501(c)(3) tax-exempt corporation that is able to accept grants and donations and support the CASA volunteers in ways that government is unable to do.
Among other things, the Board provides recognition to the CASA volunteers, meals and other refreshments at CASA training workshops, and CASA Tool Kits filled with toys and activities to aid the CASA volunteers in establishing relationships and interviewing their CASA children.
The Board also reviews the strategic plans and policies of Lucas County CASA and makes recommendations and gives advice to the CASA Director. Unlike the typical Board of Trustees, the Lucas County CASA Advisory Board does not have the power to hire and fire the CASA staff. That responsibility rests with the Lucas County Juvenile Court.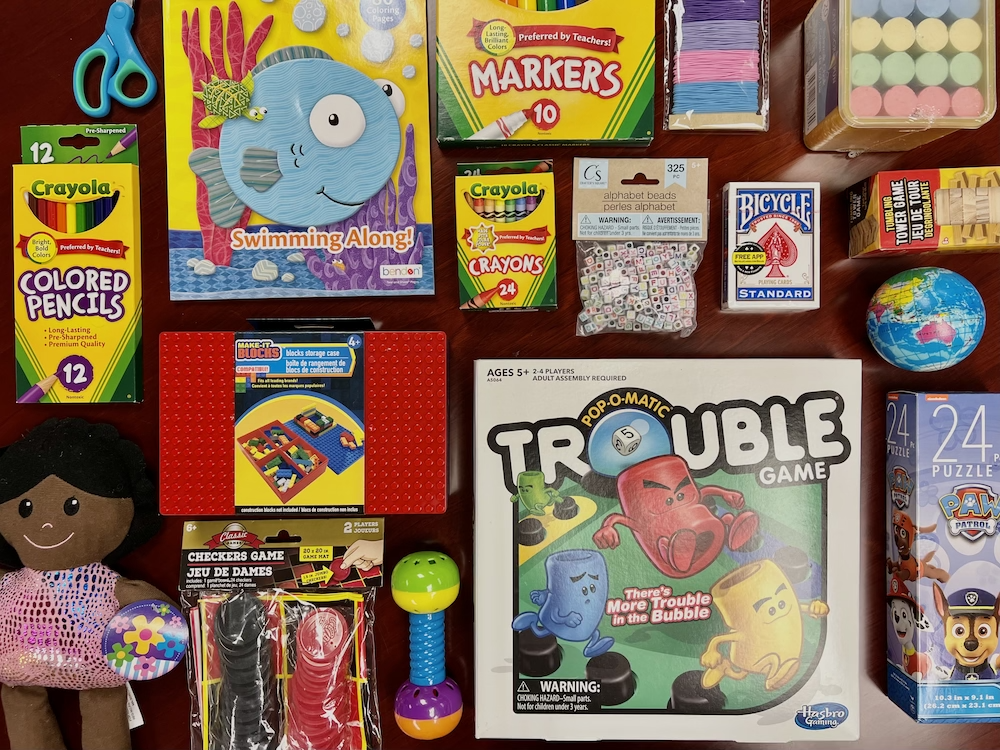 CASA Tool Kits are filled with toys and activities like these to aid volunteers in establishing relationships with CASA children.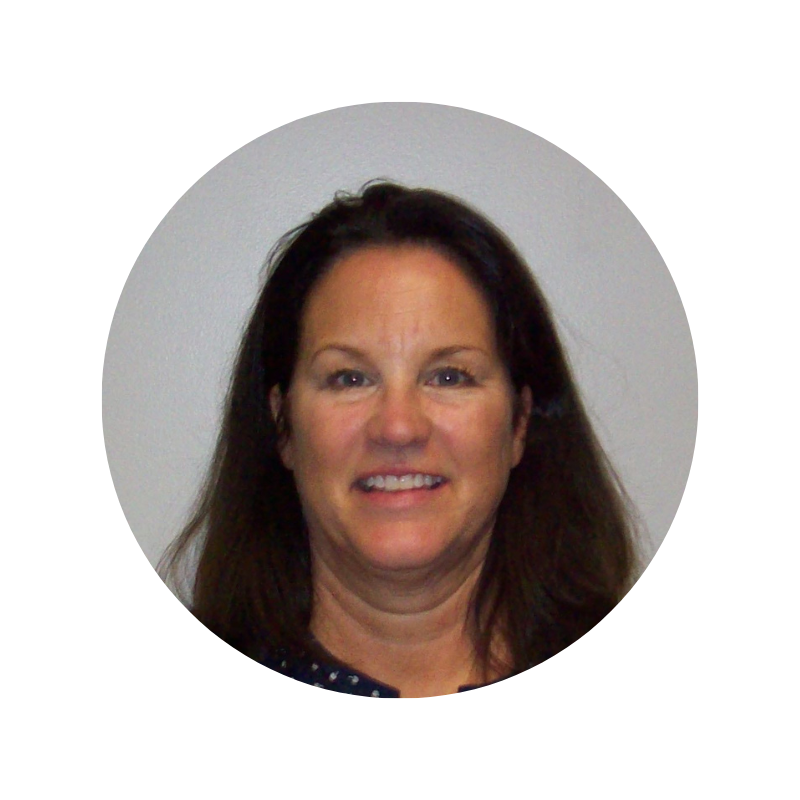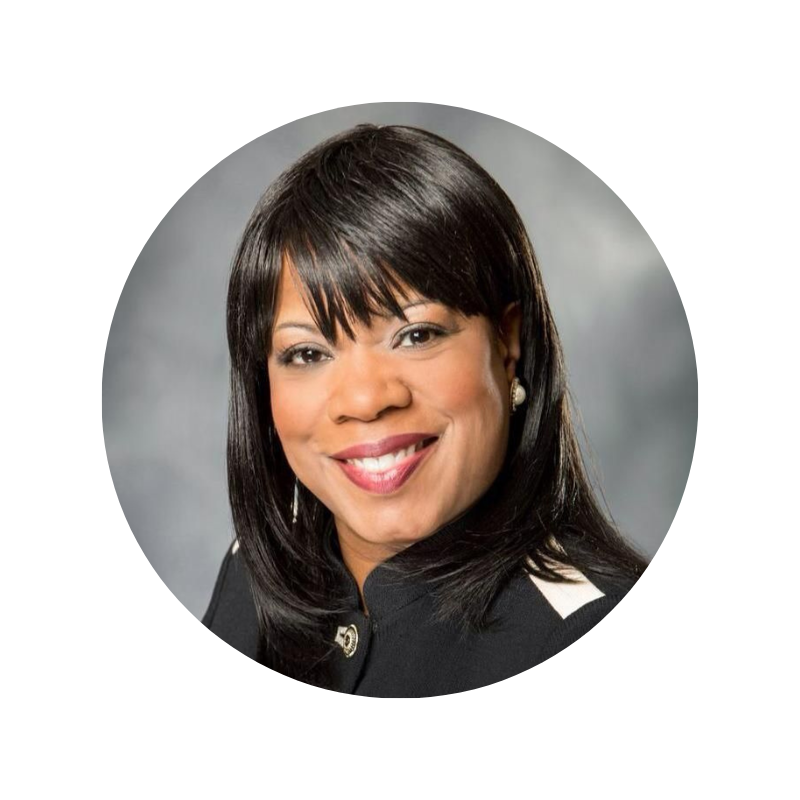 Vallie Bowman-English, Esq.
Clerk of Court
Toledo Municipal Court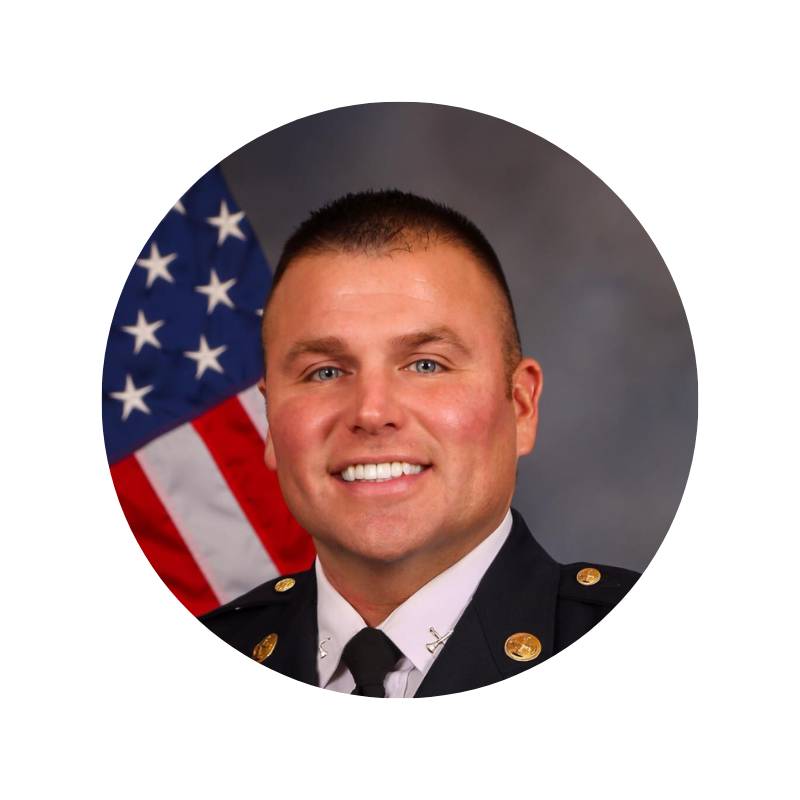 Daniel Brown-Martinez
Deputy Chief
Toledo Fire Department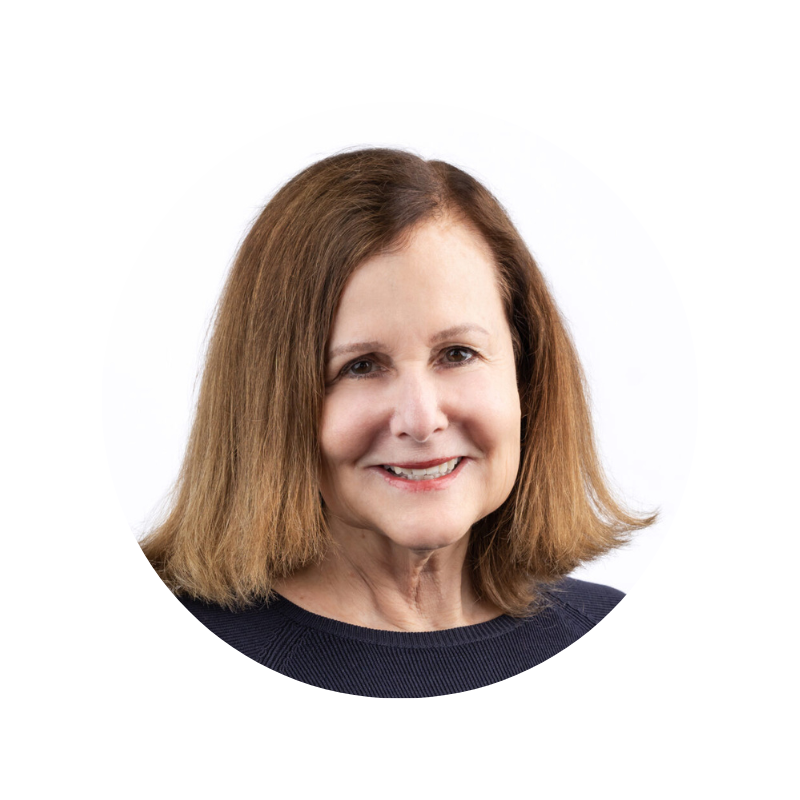 Lori Decker, J.D.
Board Vice President
Attorney
Turner Construction Company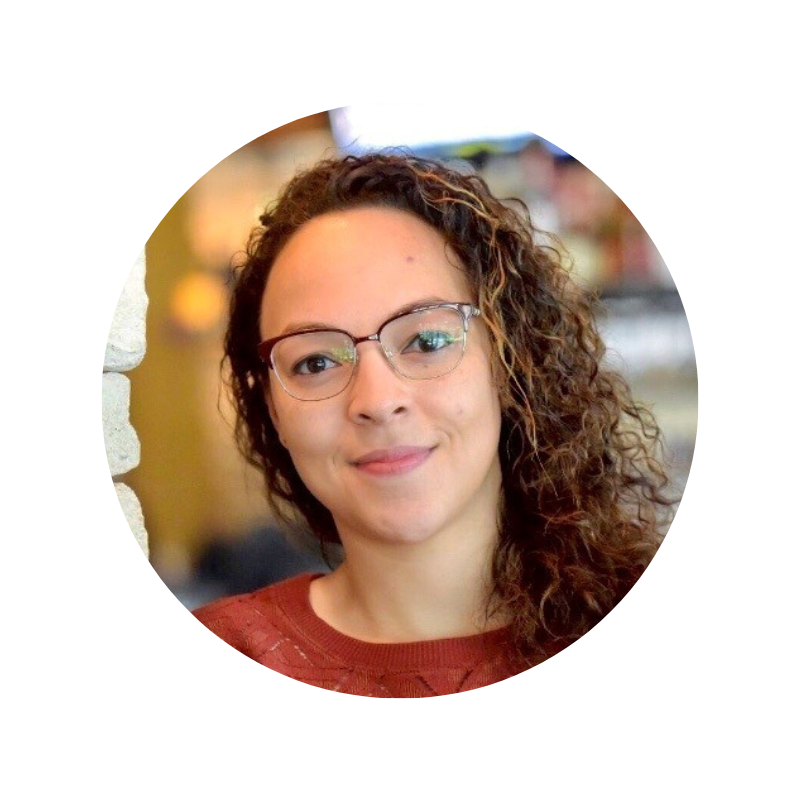 Melyssa Knight
Director of Operations
Cornerstone Church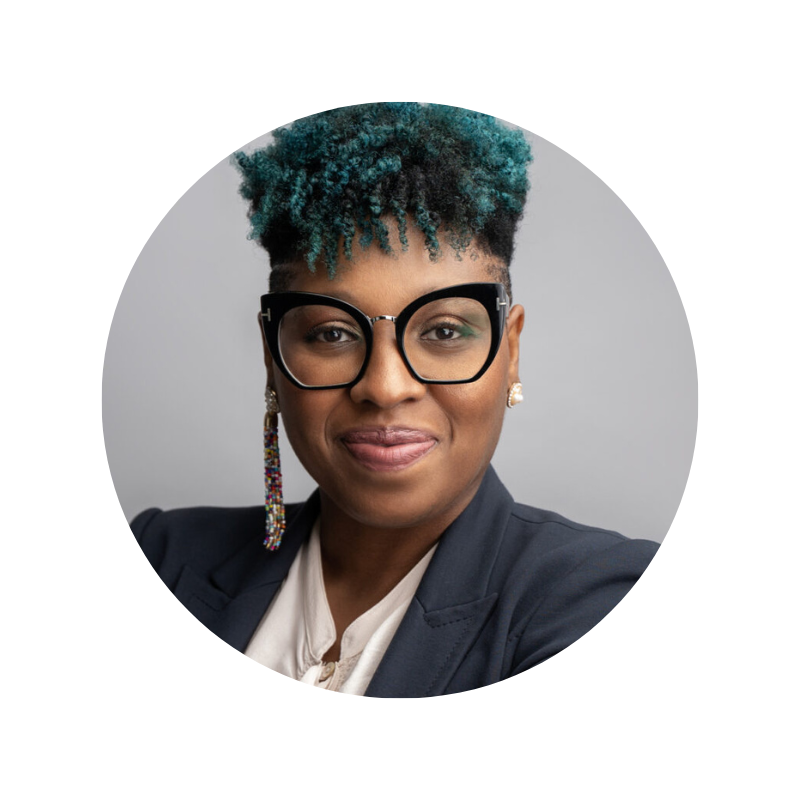 Patrice McClellan, Ed. D.
President
The Ronald Group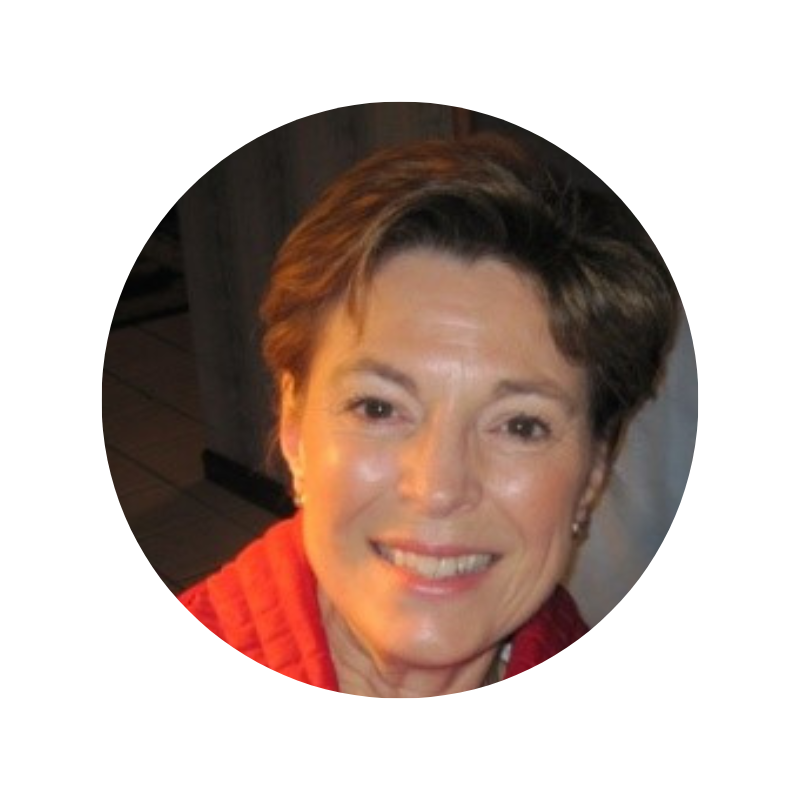 Jan Meyer
Board Secretary
Retired from
Ohio Department of Health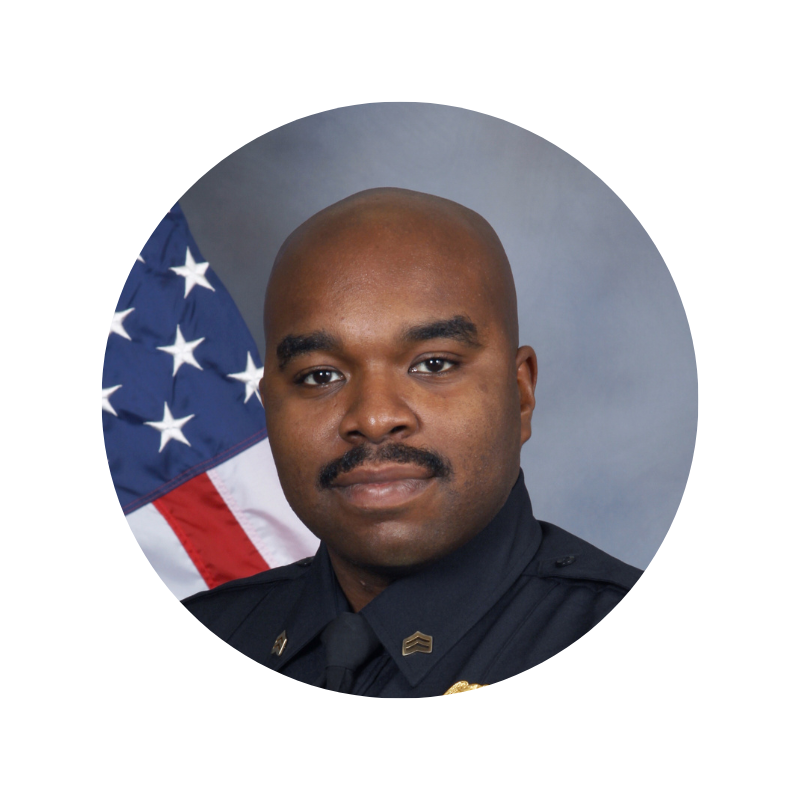 Michael A. Smith, Jr.
Captain
Toledo Police Department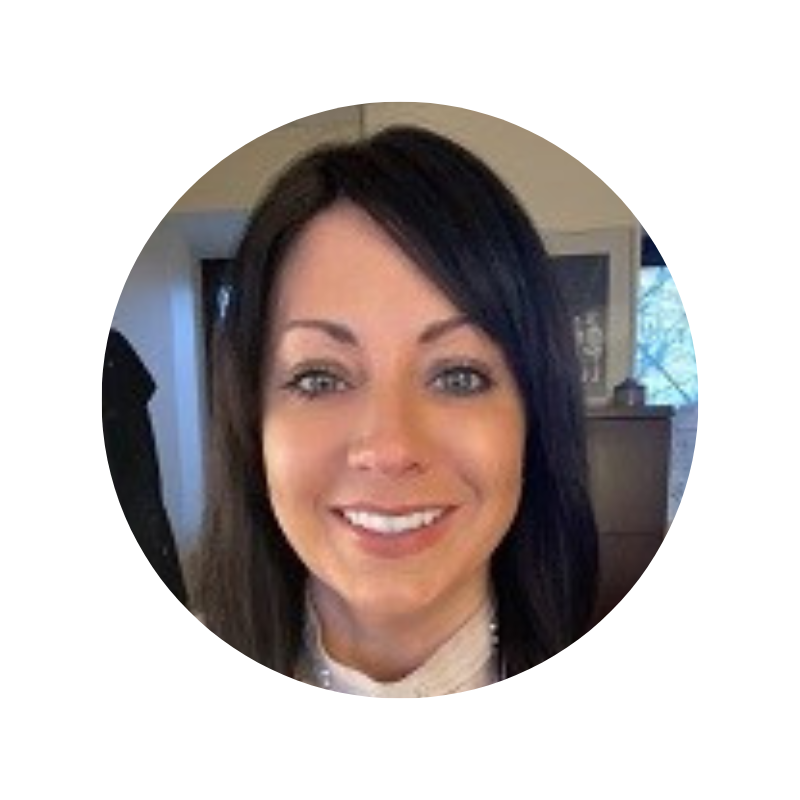 Danielle Sosko, MSN, RN, CPN
Associate VP
Russell J. Ebeid Children's Hospital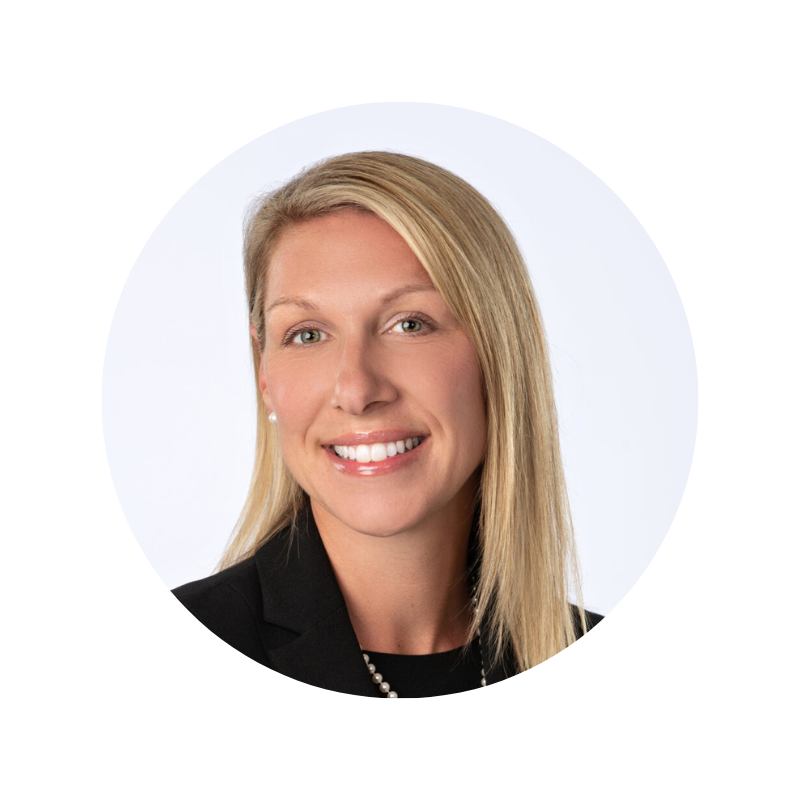 Angela Thomas
Board President
Trust Company Family Offices
CASA Volunteer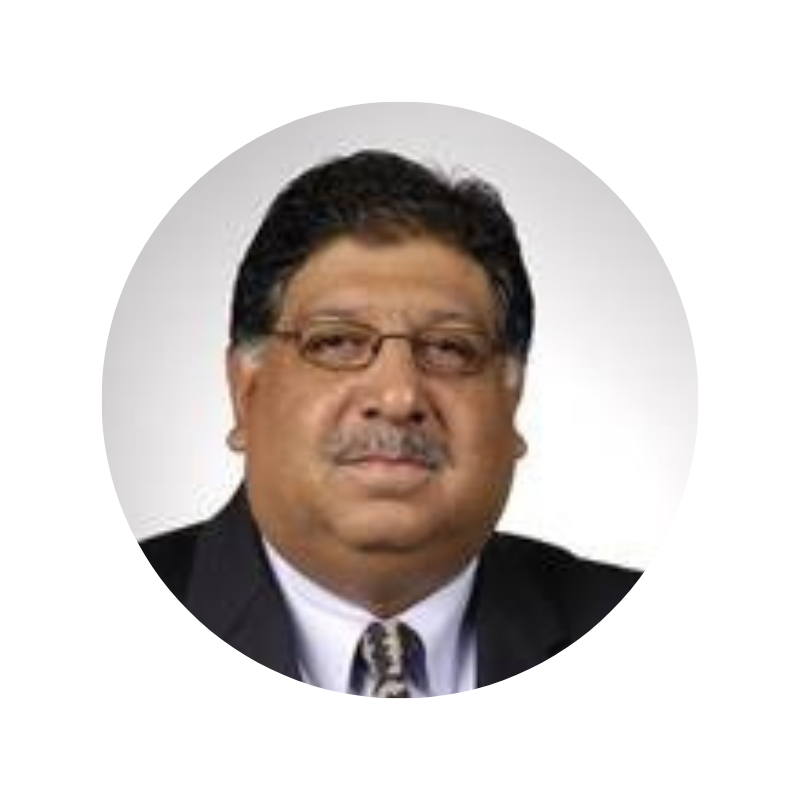 Robert Vasquez, MPA
VP External Affairs
Toledo Zoo and Aquarium
TPS School Board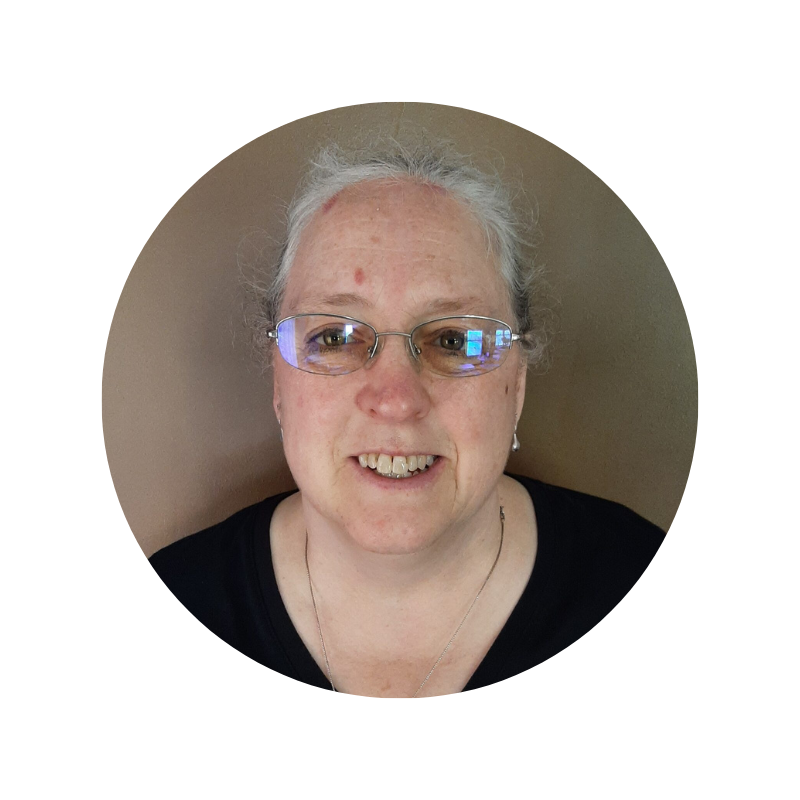 Deb Whiting
Board Treasurer
Coburn Patterson, LLC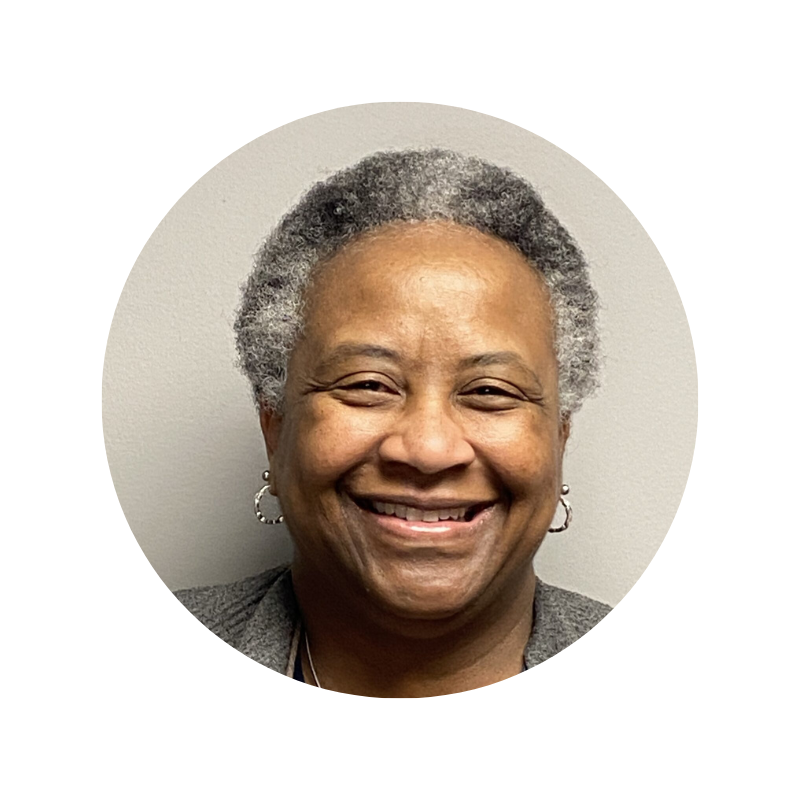 Frankie Young, MSW
Retired from Ohio Department of
Job & Family Services
CASA Volunteer