Meet this amazing team that helps Lucas County CASA support our volunteers.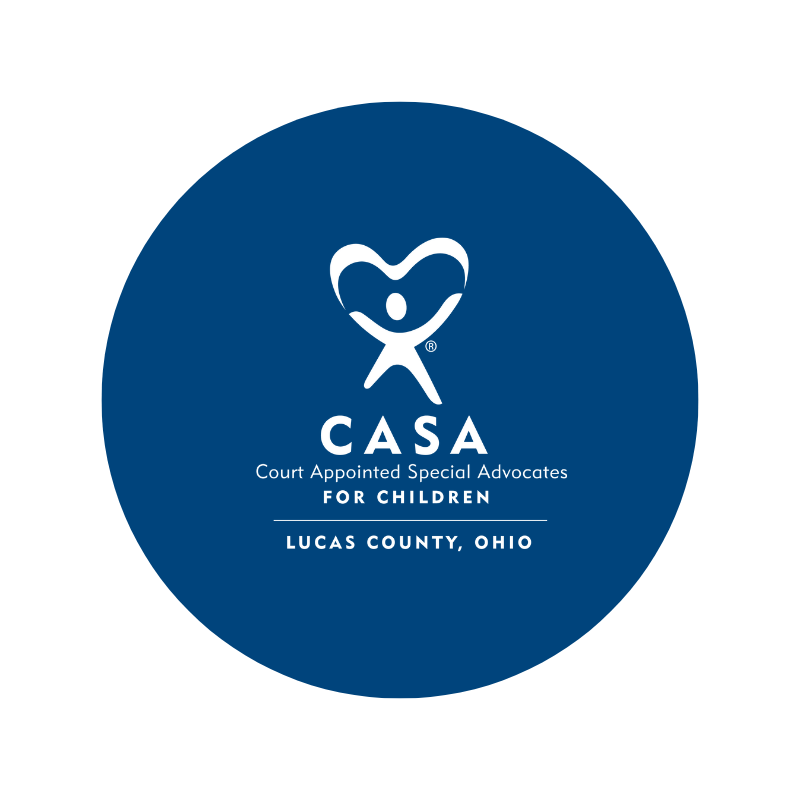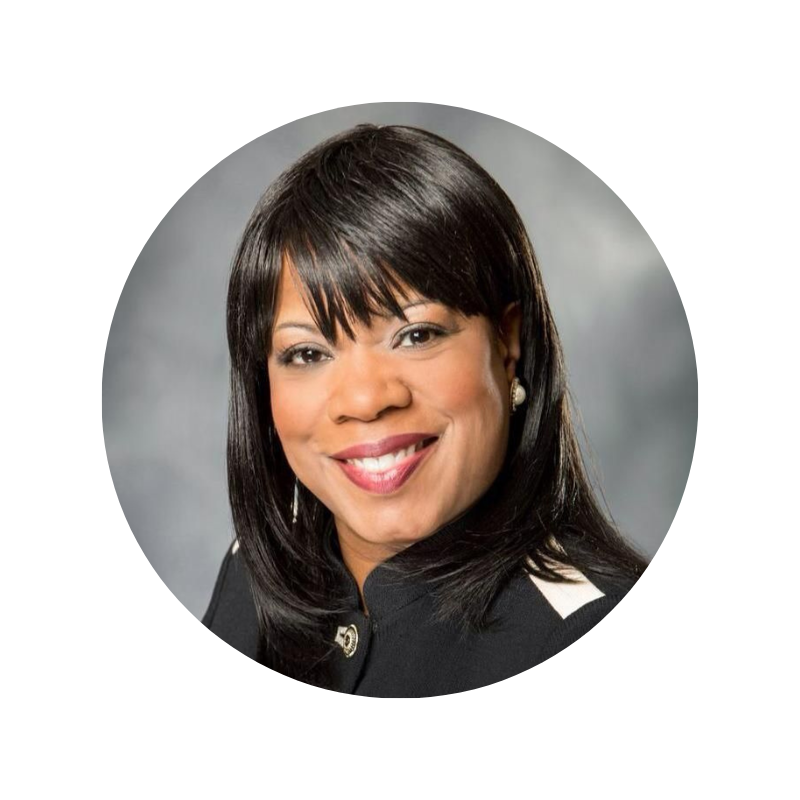 Vallie Bowman-English, Esq.
Clerk of Court
Toledo Municipal Court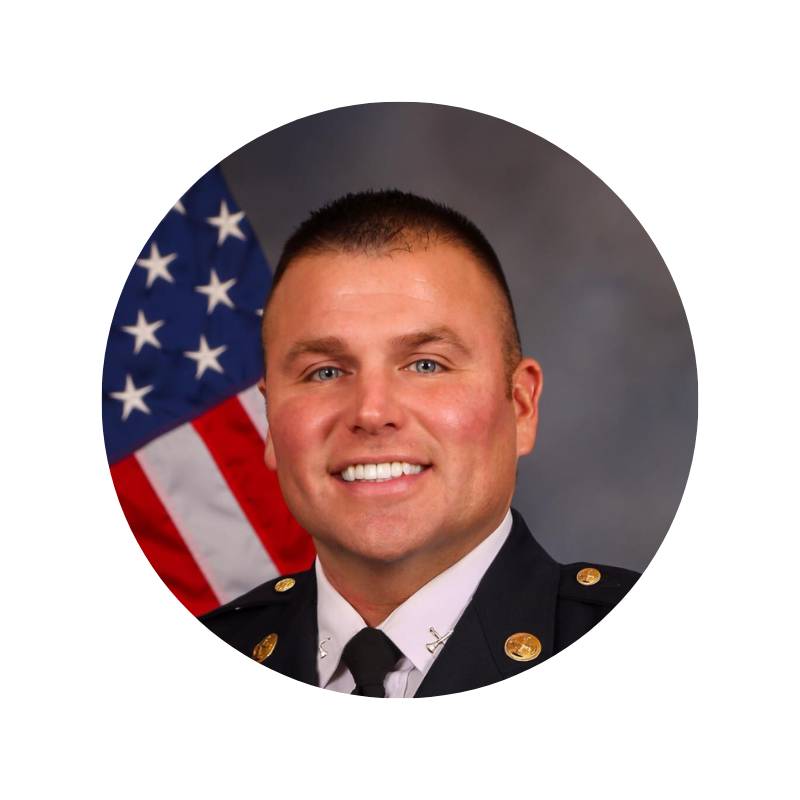 Daniel Brown-Martinez
Deputy Chief
Toledo Fire Department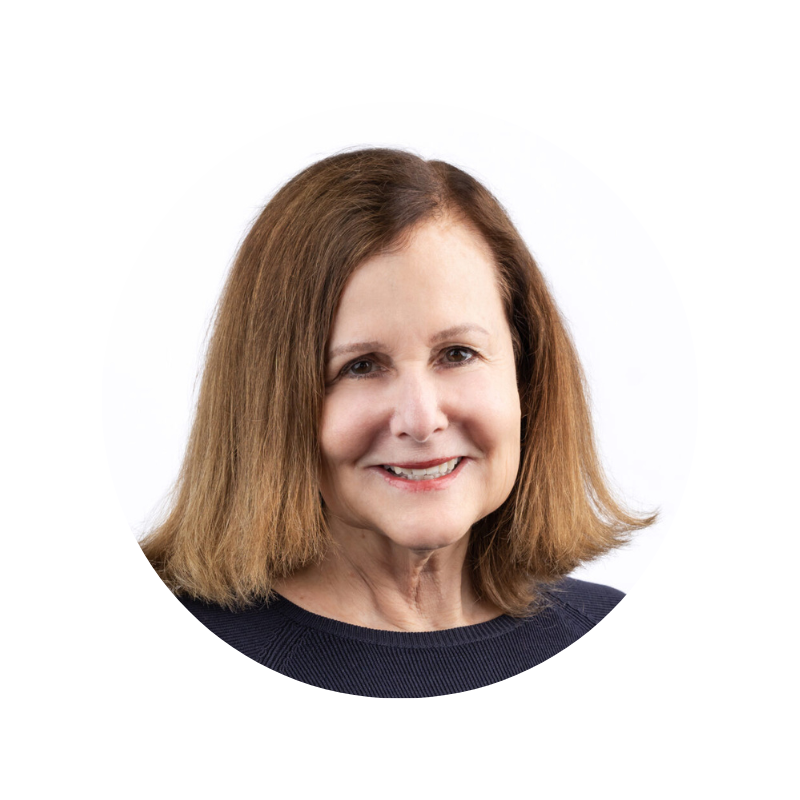 Lori Decker, J.D.
Board Vice President
Attorney
Turner Construction Company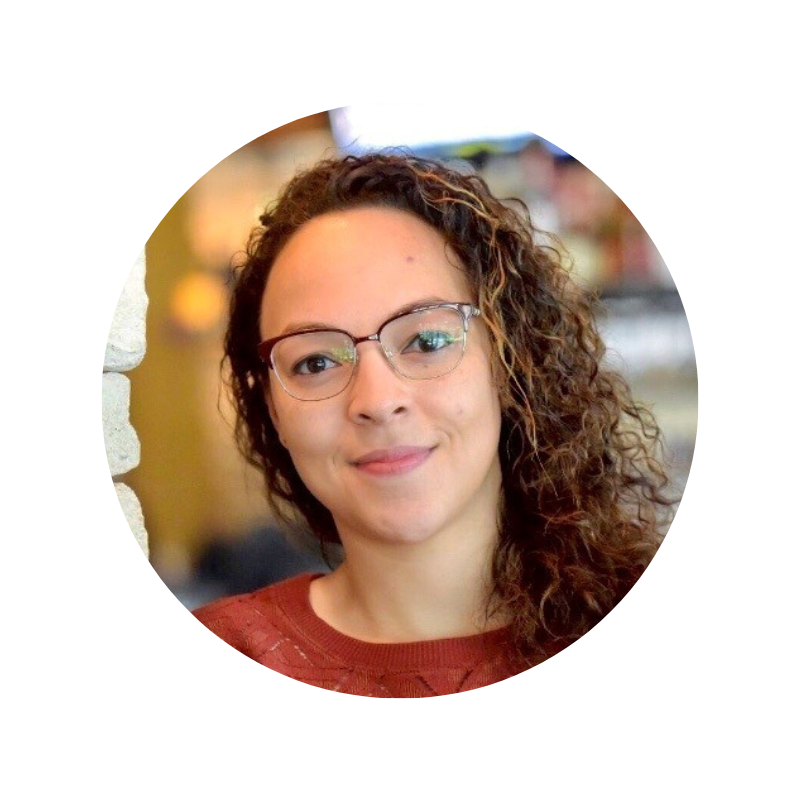 Melyssa Knight
Director of Operations
Cornerstone Church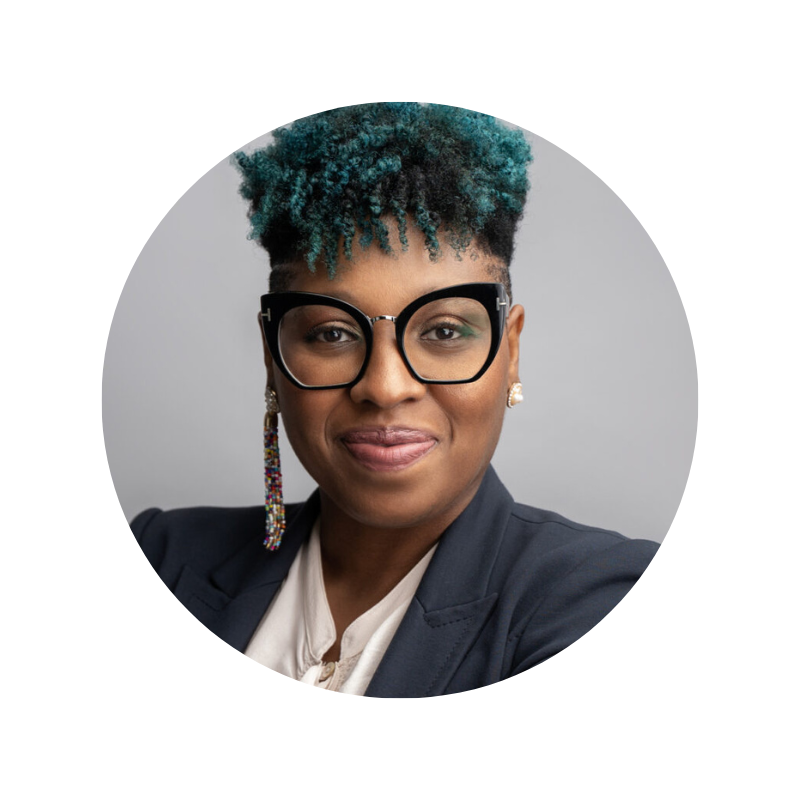 Patrice McClellan, Ed. D.
President
The Ronald Group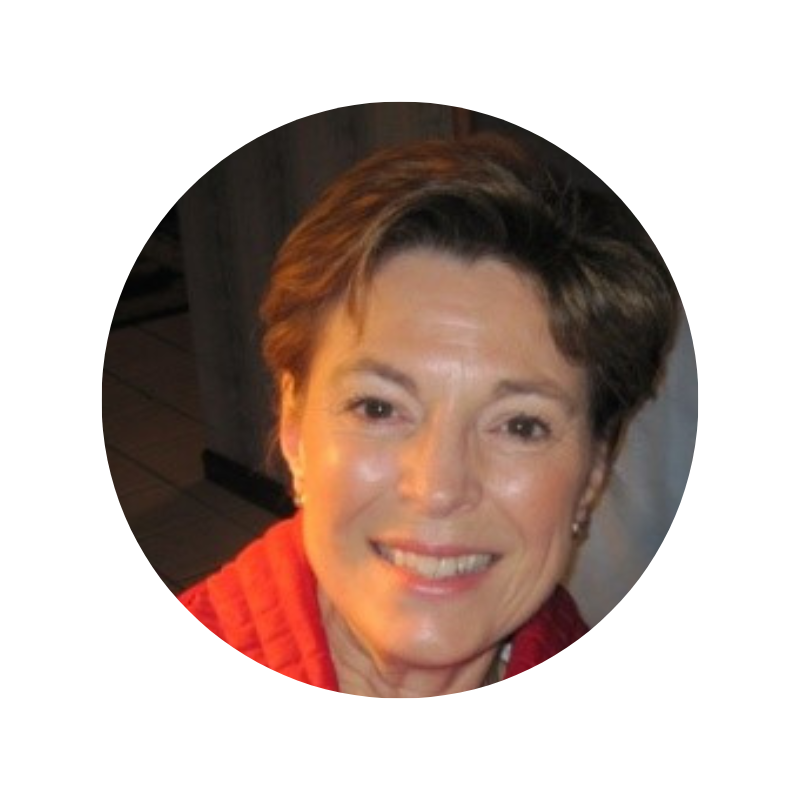 Jan Meyer
Board Secretary
Retired from
Ohio Department of Health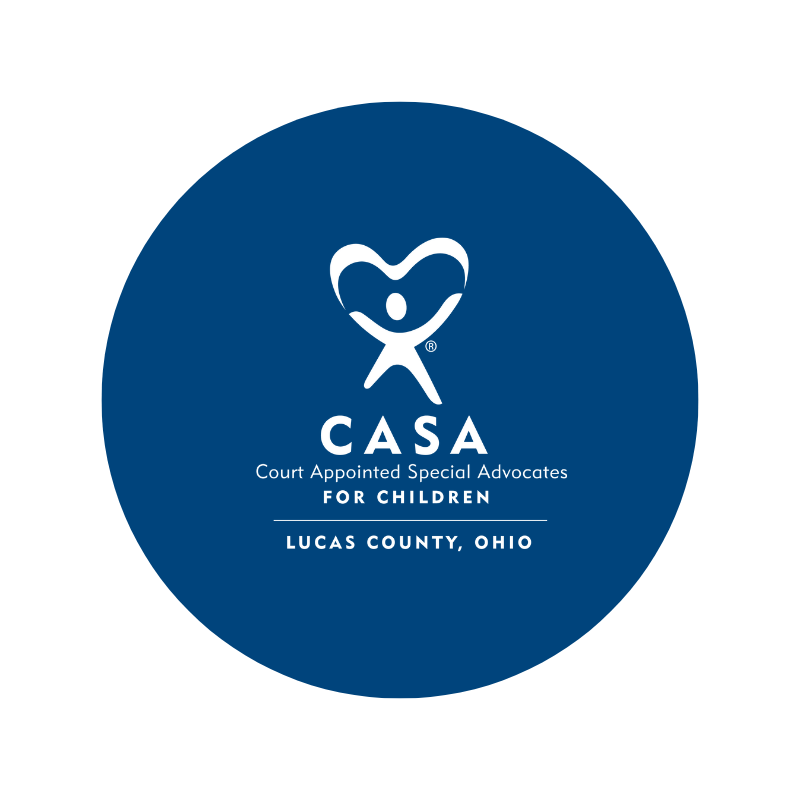 Michael A. Smith, Jr.
Captain
Toledo Police Department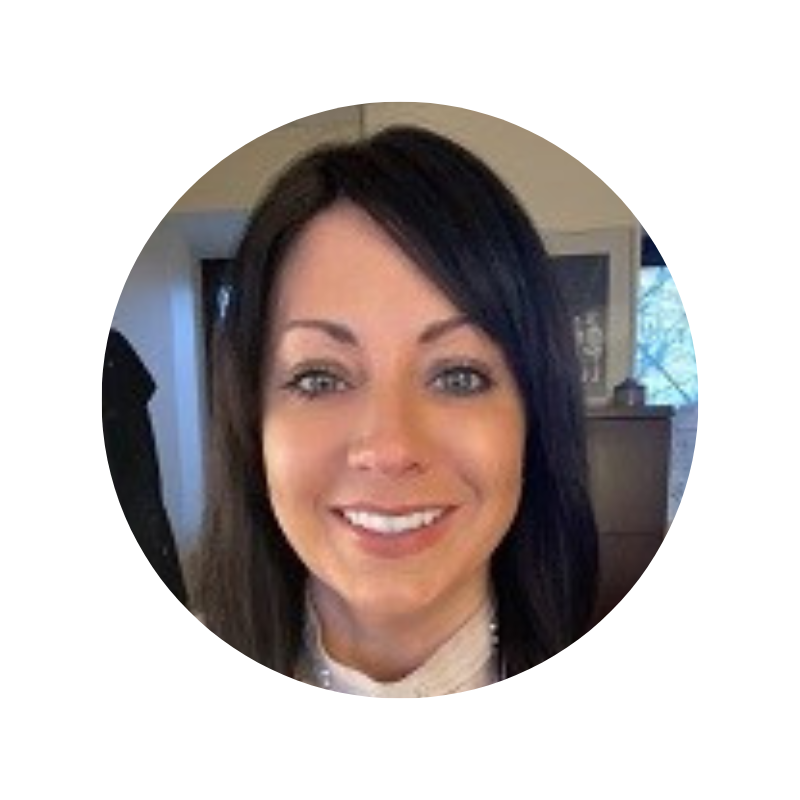 Danielle Sosko, MSN, RN, CPN
Associate VP
Russell J. Ebeid Children's Hospital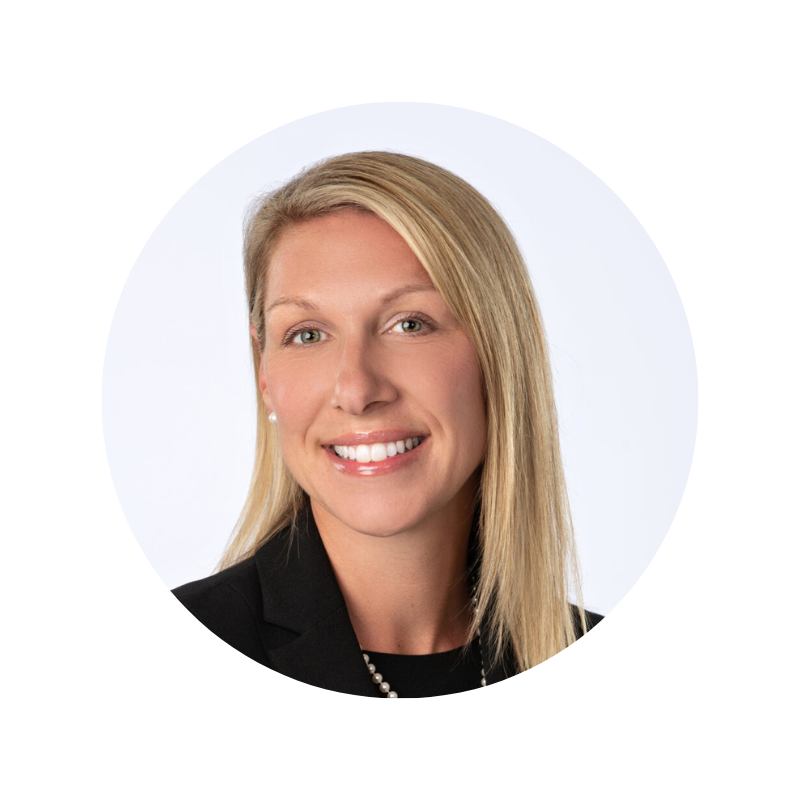 Angela Thomas
Board President
Trust Company Family Offices
CASA Volunteer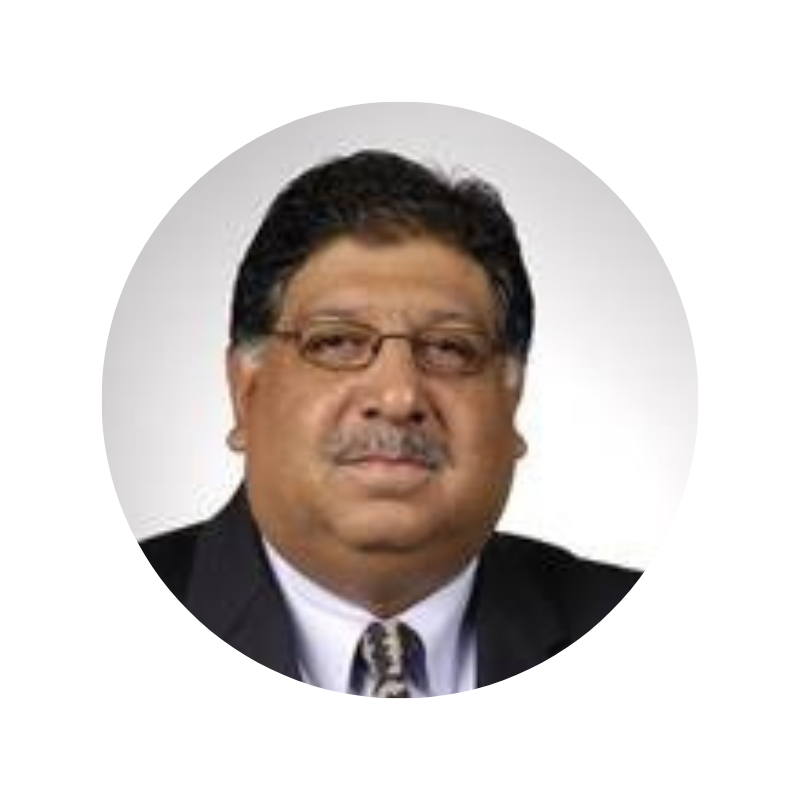 Robert Vasquez, MPA
VP External Affairs
Toledo Zoo and Aquarium
TPS School Board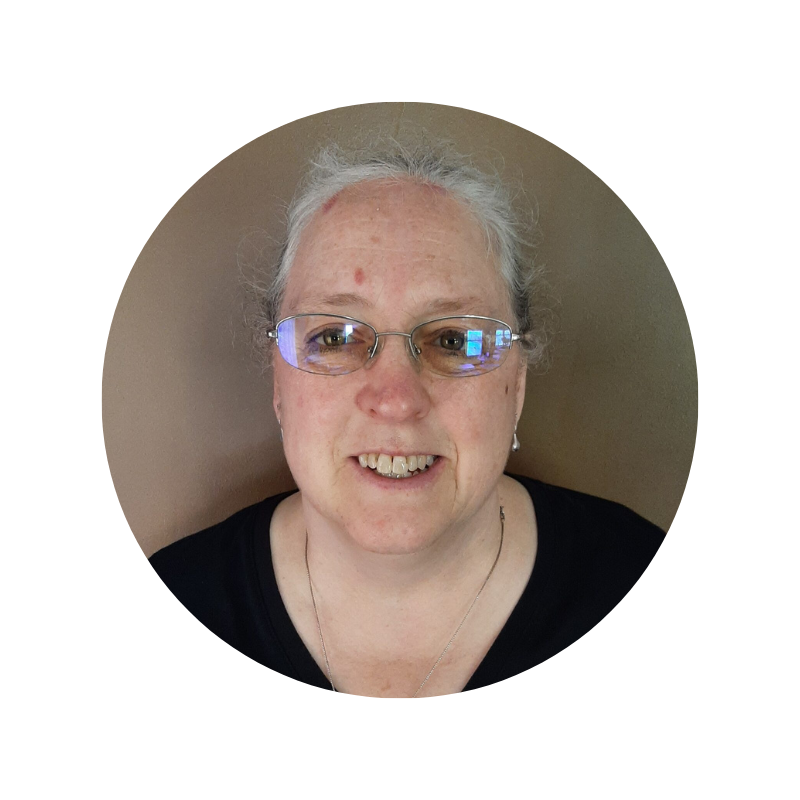 Deb Whiting
Board Treasurer
Coburn Patterson, LLC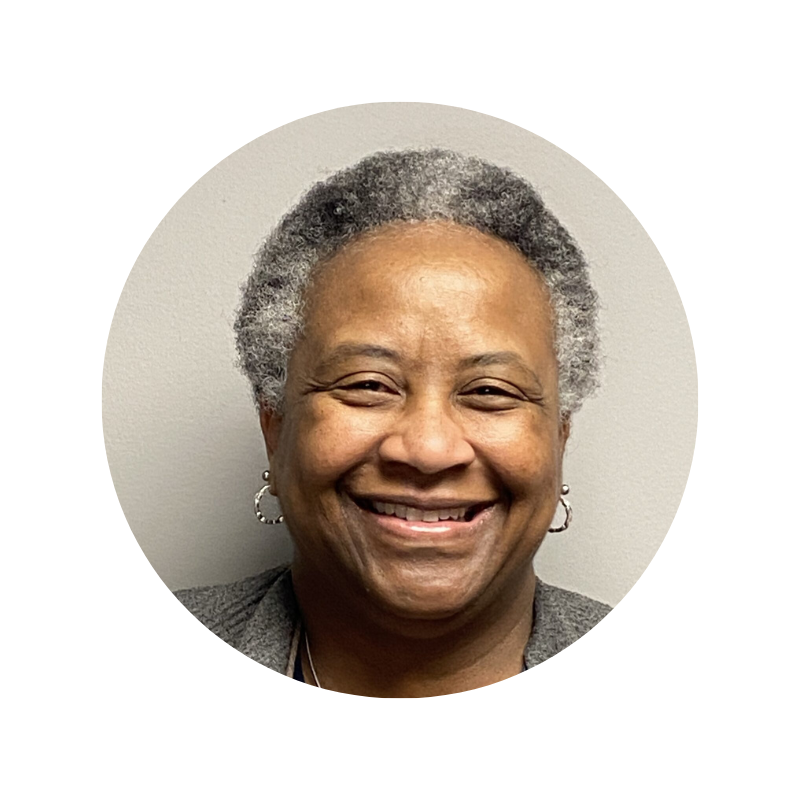 Frankie Young
Retired from Ohio Department of
Job & Family Services
CASA Volunteer