You can speak up for a child who has been abused or neglected.
Imagine the experience of children who are removed from their homes, families, pets, and everything they know and care about. They find themselves in a world filled with social workers, lawyers, judges, and courtrooms where life-altering decisions are made on their behalf.
Court Appointed Special Advocates (CASA) are citizen volunteers who serve as Guardians ad Litem (GAL) for abused and neglected children in the Lucas County Juvenile Court system. CASA/GAL advocates are trained by the Juvenile Court to investigate a child victim's social and emotional background and current circumstances and make recommendations to the court regarding what is in the child's best interest.
The CASA/GAL then monitors the child's progress ensuring that the child's voice, needs, and wishes are heard by the Court and that the child's right to a safe, permanent home is acted on sensitively and expediently.
Or download the PDF Application here. Fill out and email, or print and mail.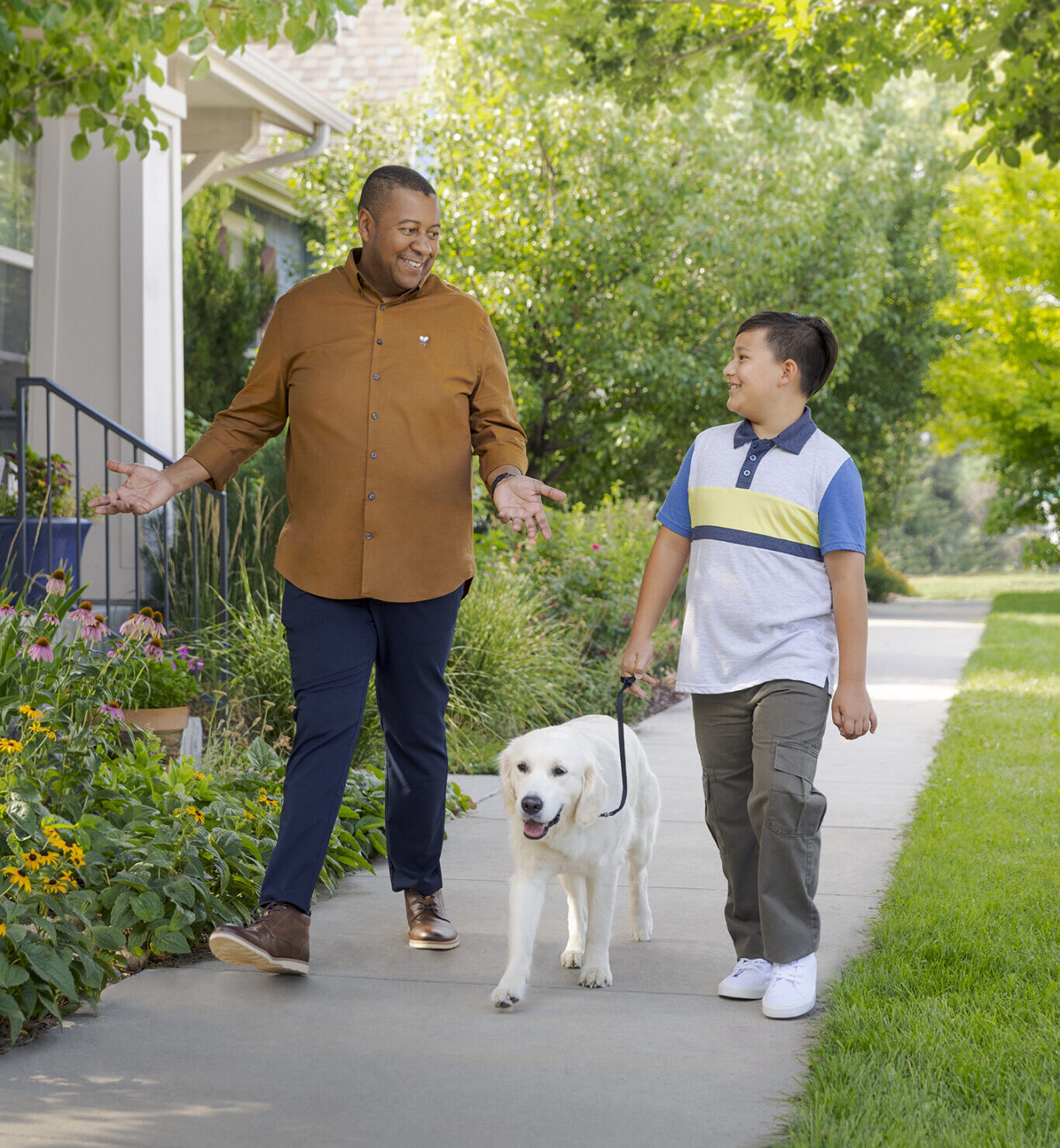 CASA volunteers are adults (age 21 or older) who come from every walk of life and share a commitment to improving children's lives, a willingness to learn, and an open mind toward different life experiences. We will train you, no special education, experience, or background is needed.
Become a CASA volunteer in a three-part screening process:
1. APPLY
We recommend submitting your application as early as possible because processing the application typically takes several weeks.
If you do not receive a confirmation email within two business days of submitting your application, please contact us at 419-213-6753. 
A criminal history may or may not prevent an applicant from being accepted. If you are concerned about your criminal history, please contact us.
Download the PDF Application to fill out and email, or print and mail.
2. INTERVIEW
Once we receive your application, complete your background check, and check your references, we will call you to schedule an interview.
3. TRAINING
After you have been accepted you will attend the next CASA Pre-Service Volunteer Training and will complete 40 hours of training, including 16 hours of classes offered over six weeks and 24 hours of homework.
Brighter futures and stronger communities.
CHILDREN WITH CASA VOLUNTEERS ARE
more likely
to find a safe and permanent home more likely
to succeed in school less likely
to re-enter the foster care system