Hope needs a helping hand.
MISSION

The mission of the Lucas County Court Appointed Special Advocate/Guardian ad Litem (CASA/GAL) Program is to serve the best interests of abused and neglected children in the juvenile court system. CASA volunteers provide quality advocacy for children so that every child can be safe and have a permanent home and the opportunity to thrive.
VISION

A world where every abused or neglected child is allowed to thrive in a safe and loving home.
PURPOSE

To provide all abused or neglected children in Lucas County with a well-trained, caring, consistent adult to advocate for their well-being.
Third Program in the U.S.
In 1980, the Lucas County Juvenile Court created a Court Appointed Special Advocates (CASA) volunteer program, the first of its kind in Ohio and the third program in the United States. The CASA program was born from the recognition that abused and neglected children need focused advocacy in juvenile court proceedings from the onset of the case until a safe and permanent resolution is reached.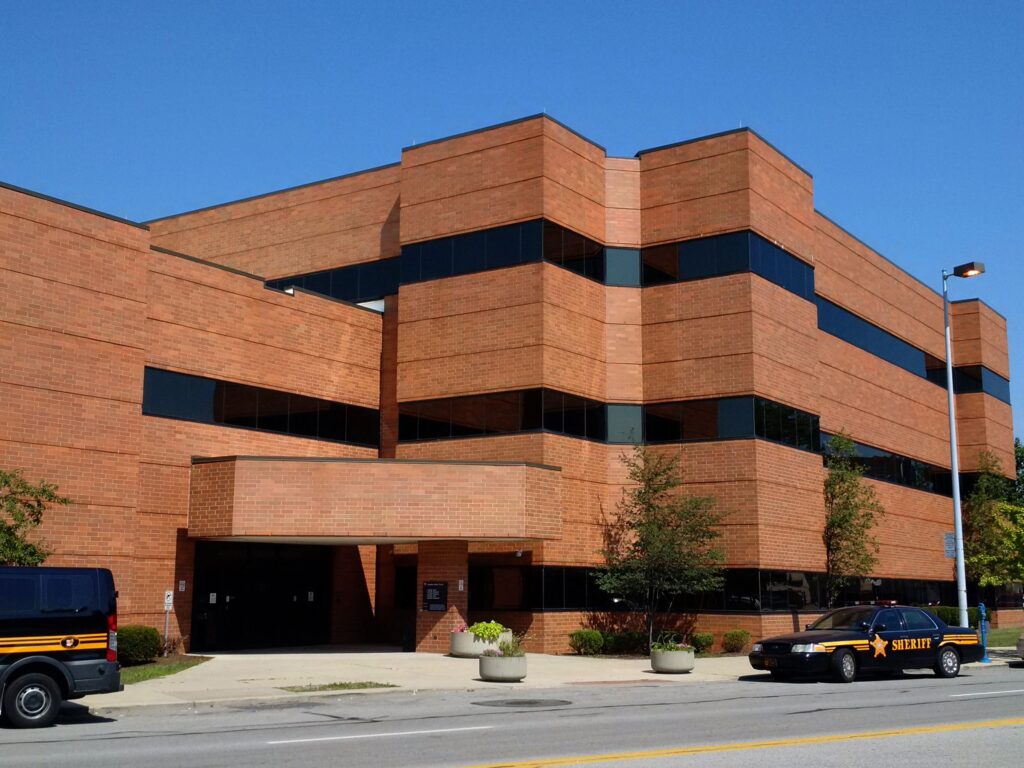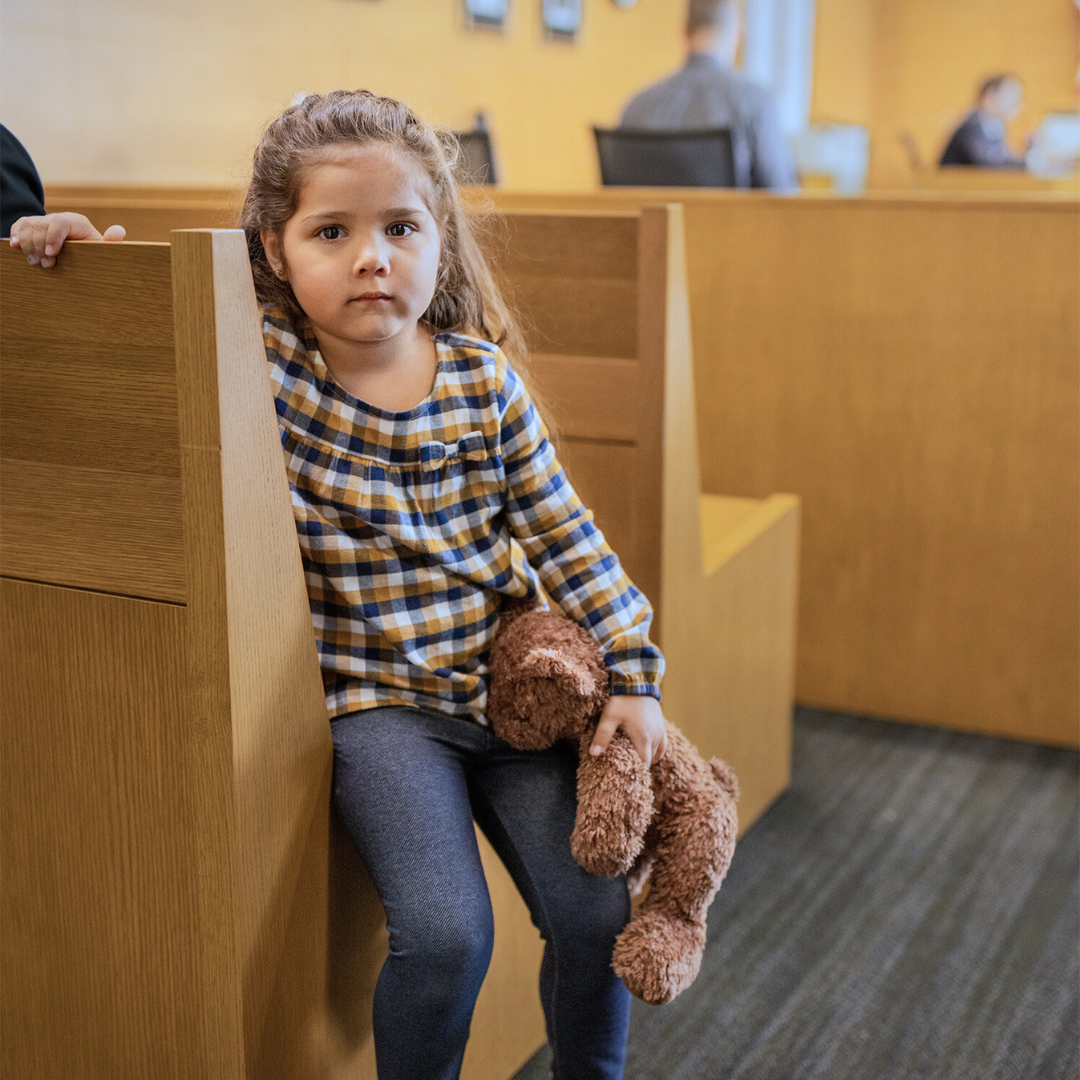 GAL & The Ohio Law
Under Ohio law (ORC 2151), a qualified guardian ad litem must be appointed to serve every abused and neglected child brought into the protection of the juvenile court. That guardian ad litem can be a CASA volunteer advocate or a paid attorney.
CASA advocates are citizen volunteers trained by the Juvenile Court to serve as the guardian ad litem for abused and neglected children, focusing solely on the best interests of the children they serve.
Each year, the Lucas County CASA program trains diverse members of the greater Toledo community, including attorneys, to fulfill the requirements of the role of guardian ad litem. CASA volunteers come from all walks of life and diverse backgrounds and rich heritage.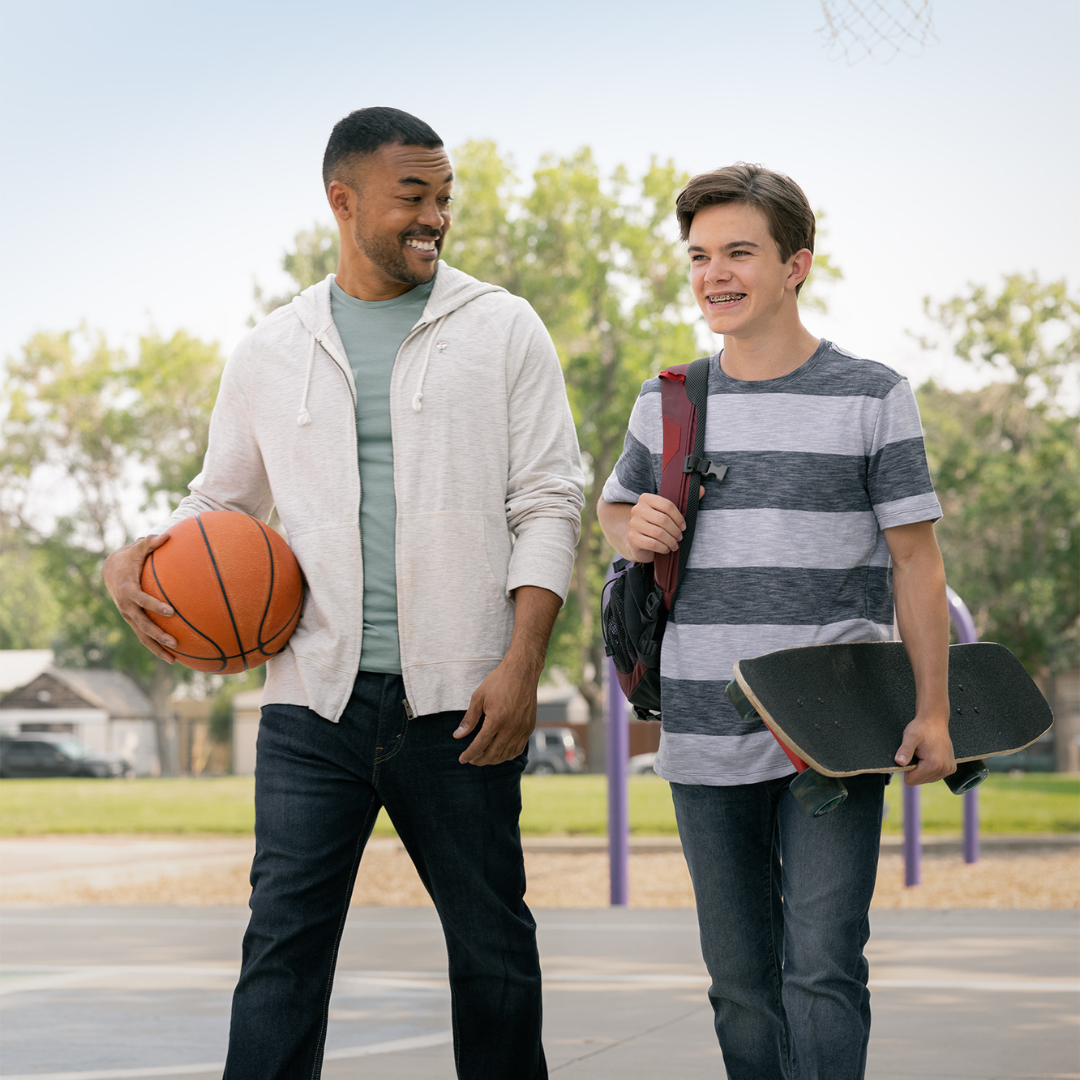 Volunteer's Role
CASA volunteer work can be demanding and arduous. It requires that CASA volunteers leave the comfort of their ordered lives and willingly enter a world of broken dreams, unspeakable acts, splintered lives, and generalized chaos.
INVESTIGATE
Once appointed, a CASA volunteer conducts an independent investigation of the physical, social, and emotional background of a child and brings that information to the court.
ADVOCATE
The CASA volunteer additionally makes recommendations in the best interests of the child regarding the disposition of the case.
MONITOR
The CASA volunteer monitors the child's safety and well-being for the length of the case so that every child can have a safe, permanent home and the opportunity to thrive.
The Lucas County CASA Advisory Board is a tax-exempt organization that exists to enable us to do what the government is not able to do. Funds that are raised by our community are used to support our volunteers. For example, CASA toolkits are purchased by the board and filled with age-appropriate games, crafts, and toys to help CASA volunteers engage with the children they are representing.