Stories of CASA Volunteers and the Children They Serve . . .
We hope that the following stories will give you a better idea of the role of the CASA and the difference a CASA volunteer can make in the life of a child. Names have been changed, the stories have not.
"I thought I'd share a CASA experience with you that I found interesting. I am advocating for five-year-old twins whose Father is out of the picture and whose Mother has a mix of issues from drug use to domestic violence from her boyfriend. These little girls are the prettiest little darlings. They also have a one year old sister whose Father is incarcerated.
I went to visit them at their relative placement home the other day. It was a nice day and they were outside riding bikes when I arrived. They had some sidewalk chalk so I had them lie down on the driveway and hold hands. I traced both of them. I then gave chalk to each of them and told them to fill in the details. The very first thing they did was draw hearts on their chests . . . then they filled in their noses, eyes, etc. I was astonished that they drew hearts as most children draw the obvious details that we see.
This still brings goose bumps to me and perhaps says a lot for the care they are receiving in the placement home as well as the counseling they have been receiving. It was a very cool experience for me and I wanted to share it."
My Hero isn't Superman Anymore
The following is a school paper written by a young man about his CASA Volunteer, Tracy:
"My teacher asked our class, "Who is your hero?" When I was little, my hero was Superman and the Hulk. But now, my hero is a lady that loves me all the time. Tracy had to come to my house because my mom wasn't home at night.
Tracy came to my school last year, and we talked in the office. Tracy told me that she was going to do everything to help me. I didn't not like her, and I didn't like her. She kept coming over to my granny's house and talking to me and my brother.
I told her I liked basketball. For my birthday, she got me a basketball. She played basketball with me and my brother. We won. She is okay, but we are better. But Tracy always throws the ball far. My brother likes football, and she got him one for his birthday. She played football with us too. She beat us at football. She really likes football a lot.
We went to a basketball camp, and Tracy came and watched us. She took lots of pictures of us, too. That was fun because she gave us some of those pictures. I have one of me and her and my brother on my dresser.
Tracy always tells me to do my best. She calls me a lot, too. She comes to my school sometimes to have lunch with us. And at recess, she races us – we always beat her. Sometimes I let her win because I like her. Tracy hugs me all the time. I like it, and Tony does too.
My hero is not Superman anymore. Me and Tommy both think Tracy is our hero. She loves us all the time. She does not lie to me, and she tells us the truth.
I hope Tracy wins the hero story because I want her to win. My granny says if she does not win, that is okay because she still loves us."
Robert
Note to Robert from his teacher:
"Robert, Tracy sounds like a wonderful hero! You and Tommy are very lucky to have her in your life. This is an awesome paper."
"Hello CASA Staff- I had a great weekend. I visited with my CASA teen, Jamel. I saw him on Friday and he informed me that he was leading an AA/NA meeting at Bassett House on Saturday morning. Of course I jumped at the chance to be there for him! He did an awesome job telling his story to the teens currently placed at Bassett. He spoke for over an hour telling his story of a life of drugs and his story of recovery. He did a great job incorporating some of the 12 Steps into his talk. He brought me to tears more than once, even though I knew his story. This was his 1-year anniversary of sobriety . . . what a way to celebrate."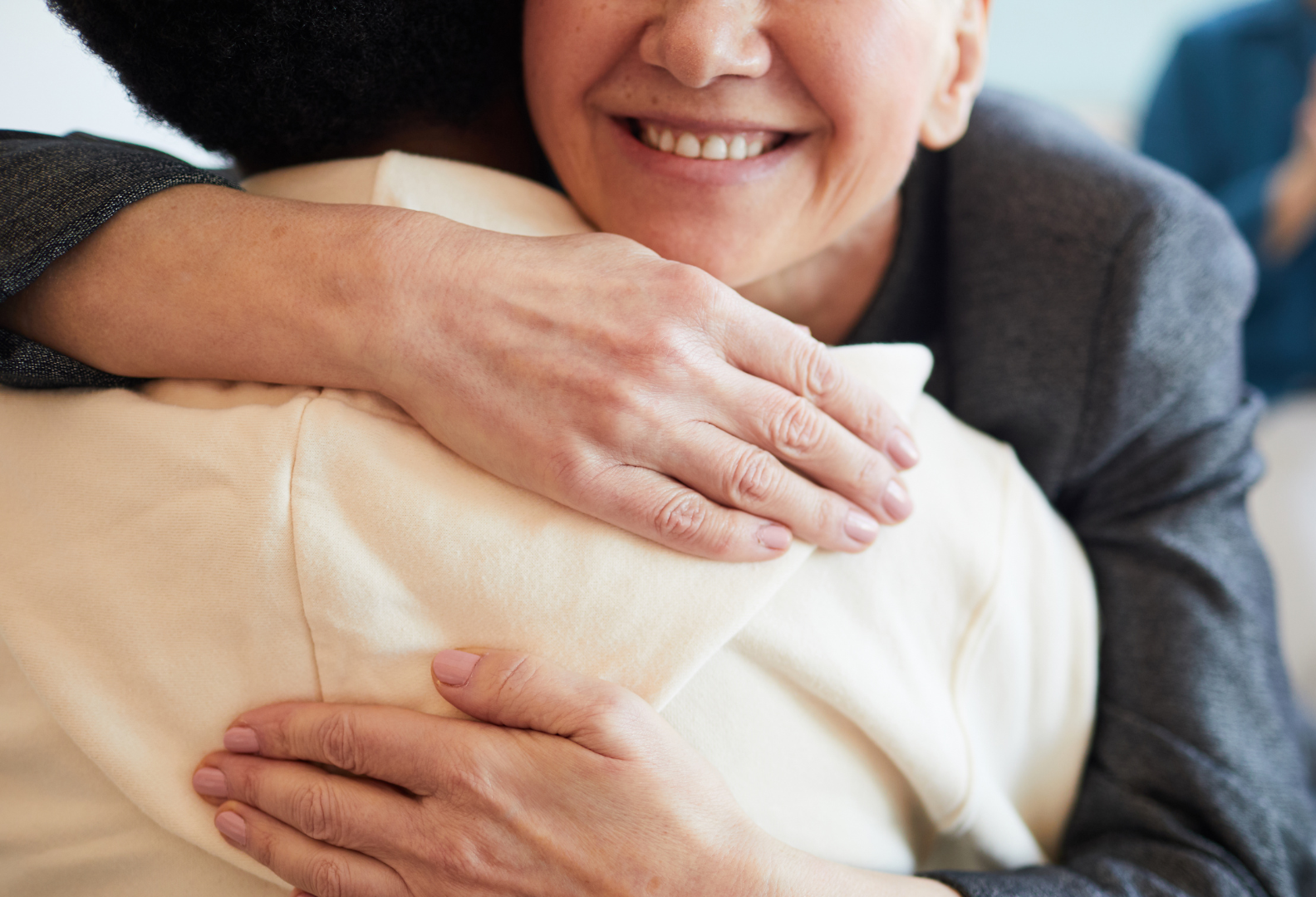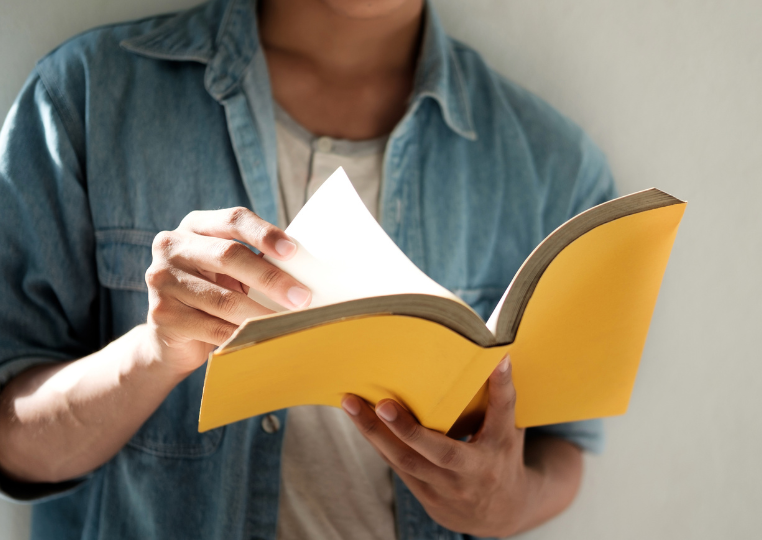 CASA volunteer Deb had a CASA teenager on her new case. In getting to know her, Deb learned that they had both read the book, "A Child Called It," by Dave Pelzer and both had liked it a lot. The CASA thought she'd check out if the author had any speaking engagements coming up in the area so she and her CASA teen could go together. She called him and found out he wasn't speaking anywhere nearby, but when she explained the situation, author Pilsner autographed his entire series of books and sent them to the CASA teen.