Court Appointed Special Advocates (CASA) are volunteers who serve as a voice for abused and neglected children. Apply to become a volunteer now.
CASA volunteers make a life-changing difference for children.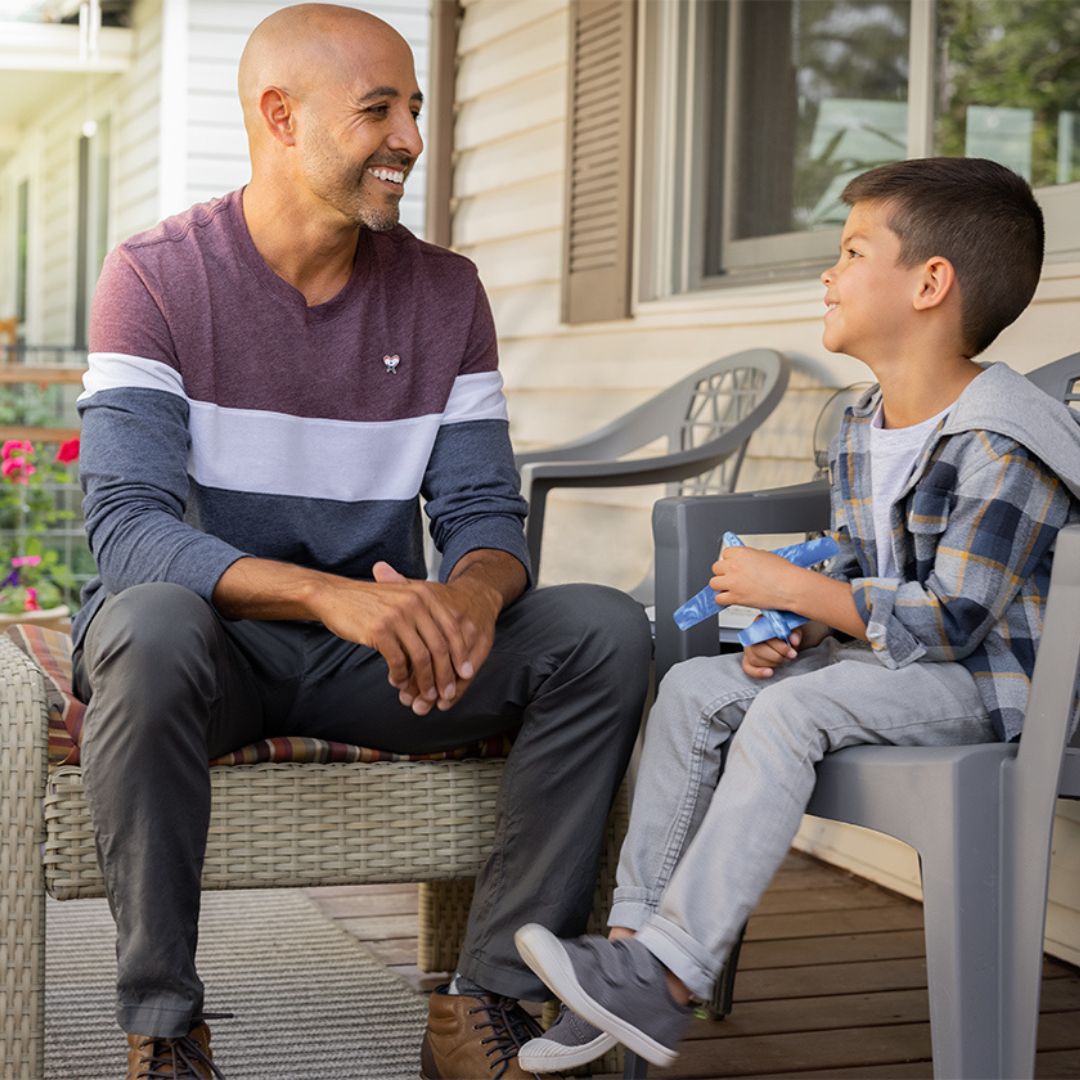 Information Session Dates
Come and learn more about this opportunity to be a voice for local children.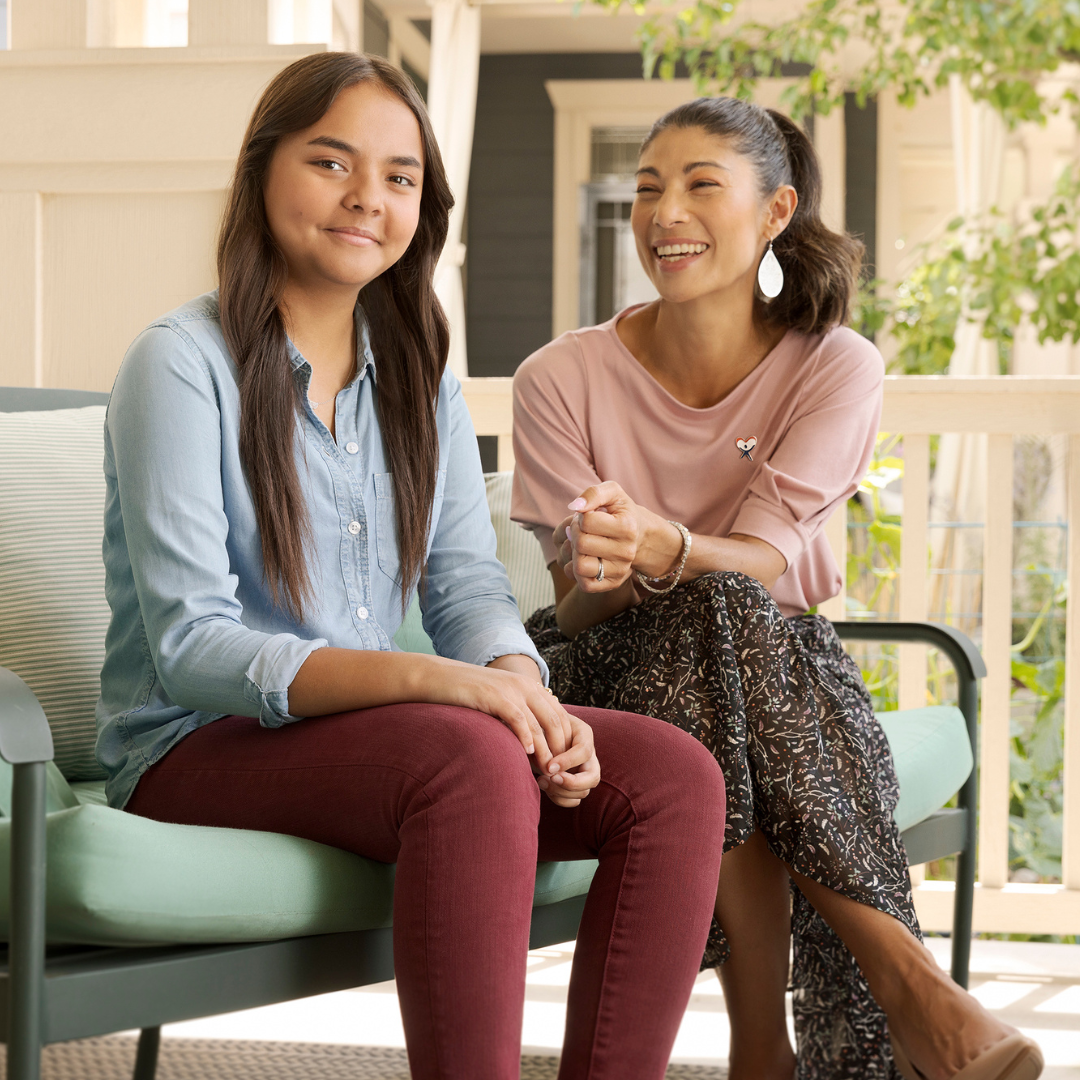 Upcoming Training Dates
Once your volunteer application is approved, you can attend one of our upcoming pre-service trainings.
There's no place like hope.
Every year, close to 1,000 children in our community are living in out-of-home care due to child abuse or neglect. About 200 local CASA volunteers speak up for their best interests. Hope needs a helping hand. Read more about the impact our program has had on our local children.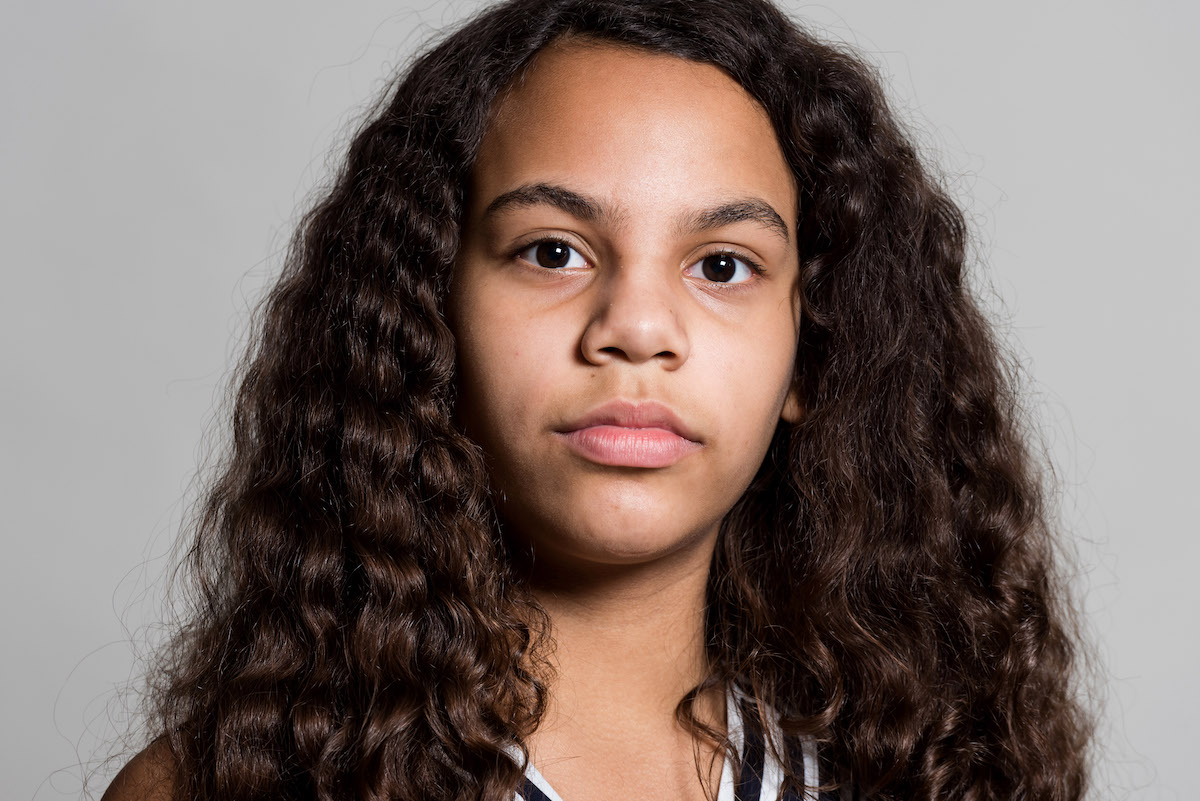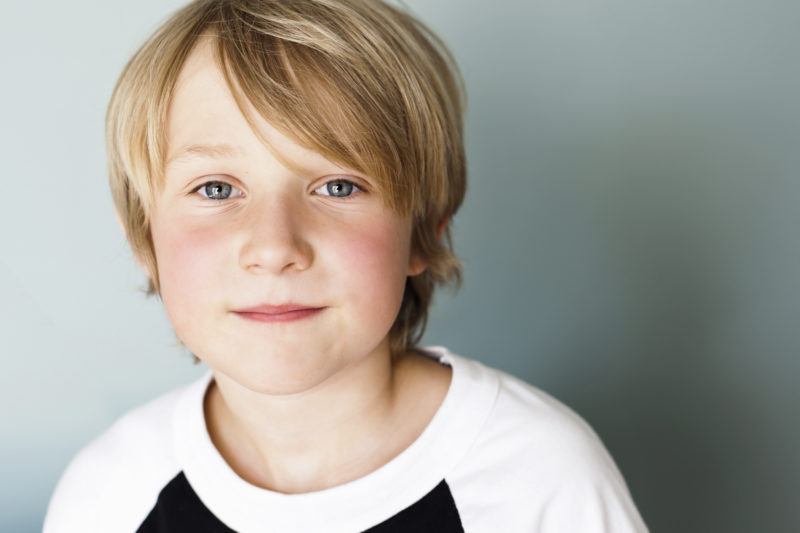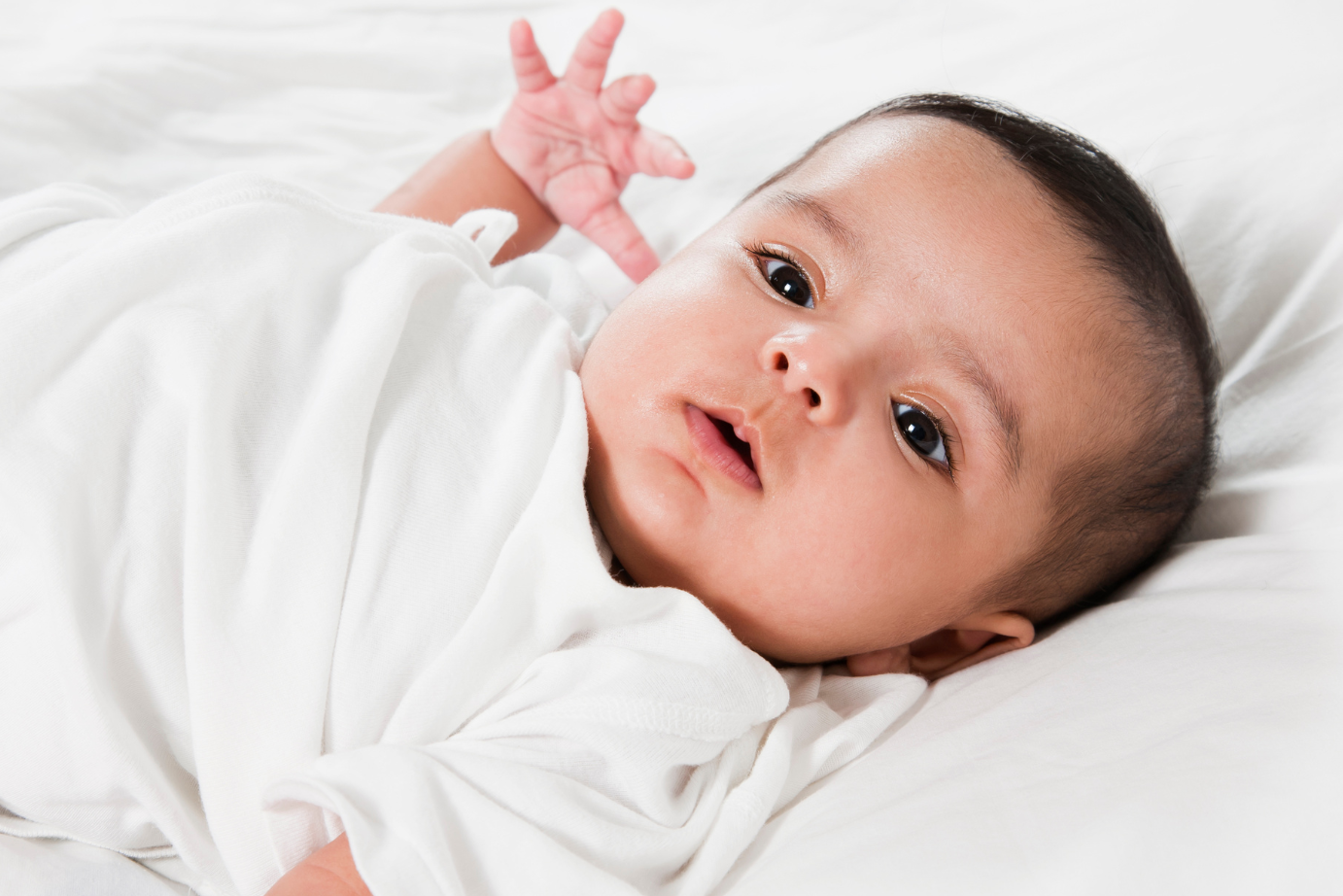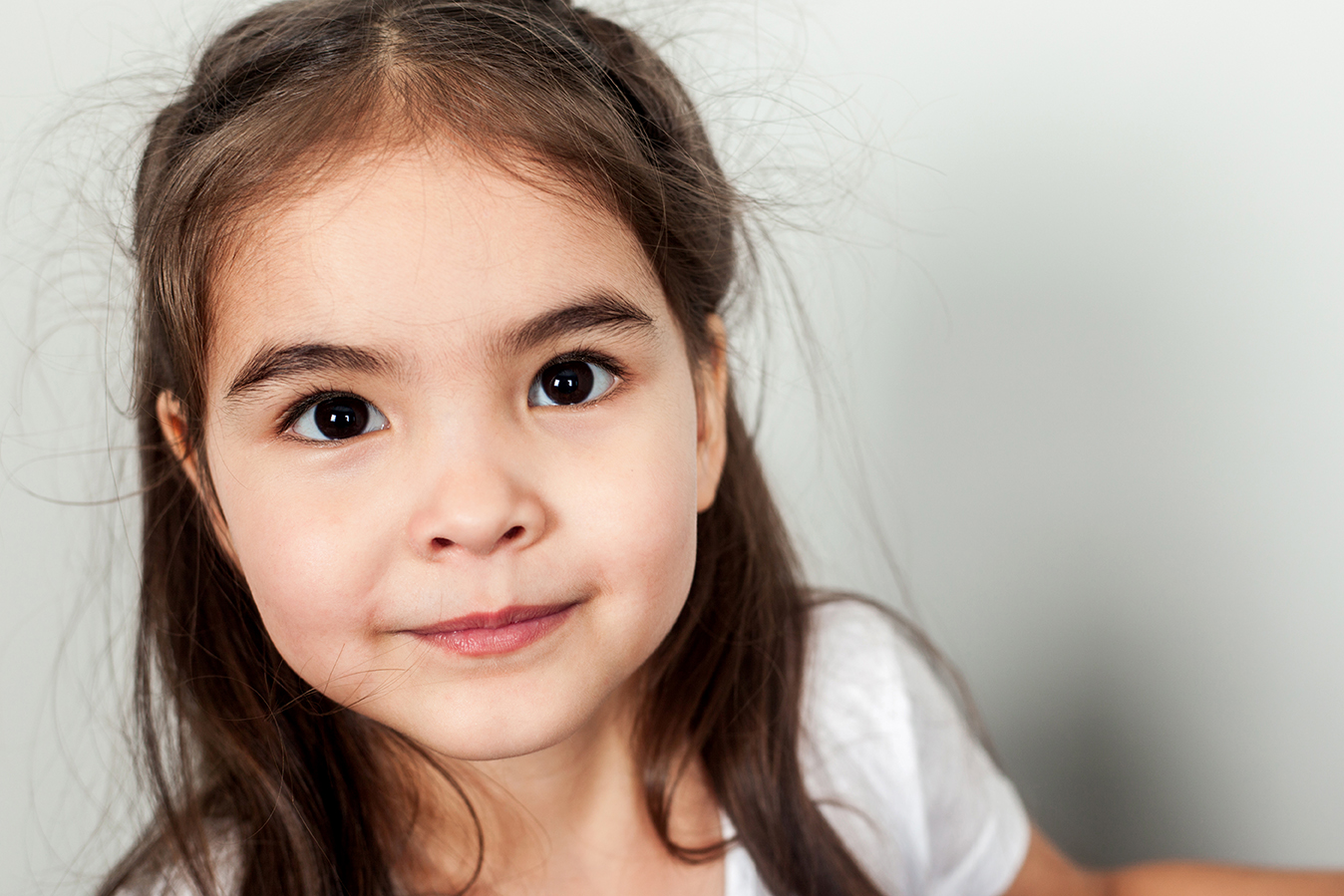 Brighter futures and stronger communities.
CHILDREN WITH CASA VOLUNTEERS ARE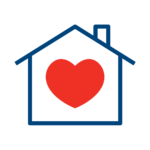 more likely
to find a safe and permanent home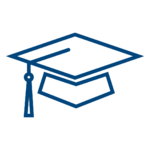 more likely
to succeed in school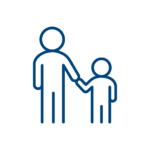 less likely
to re-enter the foster care system